Caring Queensland's registration with NDIS is pending. We aim to be a provider committed to delivering our motto "Your Support Your Way". We take pride in offering professional services traditionally only provided in larger corporate Disability Support Organisations, in an accessible person-centred approach.
Welcome To
Caring Queensland Pty Ltd
Caring Queensland's registration with NDIS is pending. At Caring Queensland, we aim to bring together the range of professional services traditionally only offered by large corporate Disability Support Providers, with the accessibility and dedication of smaller boutique providers.
Our motto "Your Support, Your Way" defines Caring Queensland's commitment to Person Centred Care. With a combined 100 plus years of experience in Disability Support, we have the knowledge, resources and determination to put your NDIS Plan into action.
Disability Support – We Can Help!
Our Services
We can help you live your best live with our supported independent living services.
Our experienced team ensure you get the most out of your approved funding, and help you roll out the supports identified in your plan.
Feel comfortable knowing that we're keeping your home and garden in order.
We can support you with your to-do lists and your daily jobs. Find out how we can get them done together!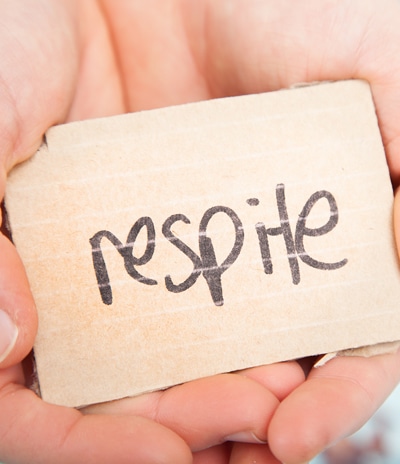 Our goal is to help you reduce stress and keep your life in balance. Our support workers will assist your loved ones with daily tasks and activities they enjoy.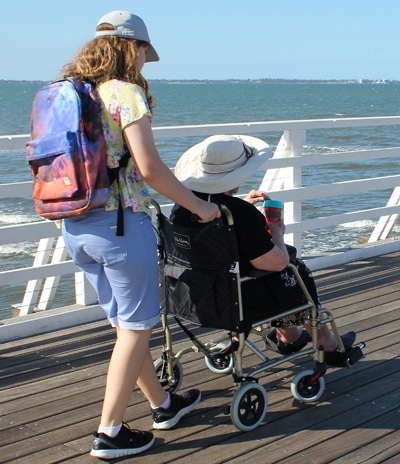 Life enriching travel experiences should be inclusive, that's why our team offer supported small group travel experiences.
Getting out and being a valued member of your community is just as important as enjoying your home environment. Using the social support model,
To ensure you have the best quality of life possible, Caring Queensland offers a range of Domestic Assistance duties tailored to suit your individual wants and needs.